A Candidate Backed Medical Marijuana. Wells Fargo Closed Her Bank Account.
Another day another crazy cannabis banking story. This time it's Wells Fargo deciding it's a good idea to close the bank account of a Florida politician who accepted campaign donations from marijuana business and lobbyists and who supports an expansion of the state's medical program.
Now all public officials will have to question whether or not it's a good idea to have their accounts held by Wells Fargo (the other major banks did not follow the same path) or accept cannabis donations.
It seems to me that it's not a good public relations move for an embattled bank that constantly commits crimes and settles millions in fines from the DOJ to start closing down the bank accounts of politicians for accepting donations from an industry that the population overwhelming supports.
https://www.nytimes.com/2018/08/20/business/marijuana-candidate-wells-fargo.html
POLITICS:  Marijuana-Friendly Gubernatorial Candidates Win Big In Tuesday's Primaries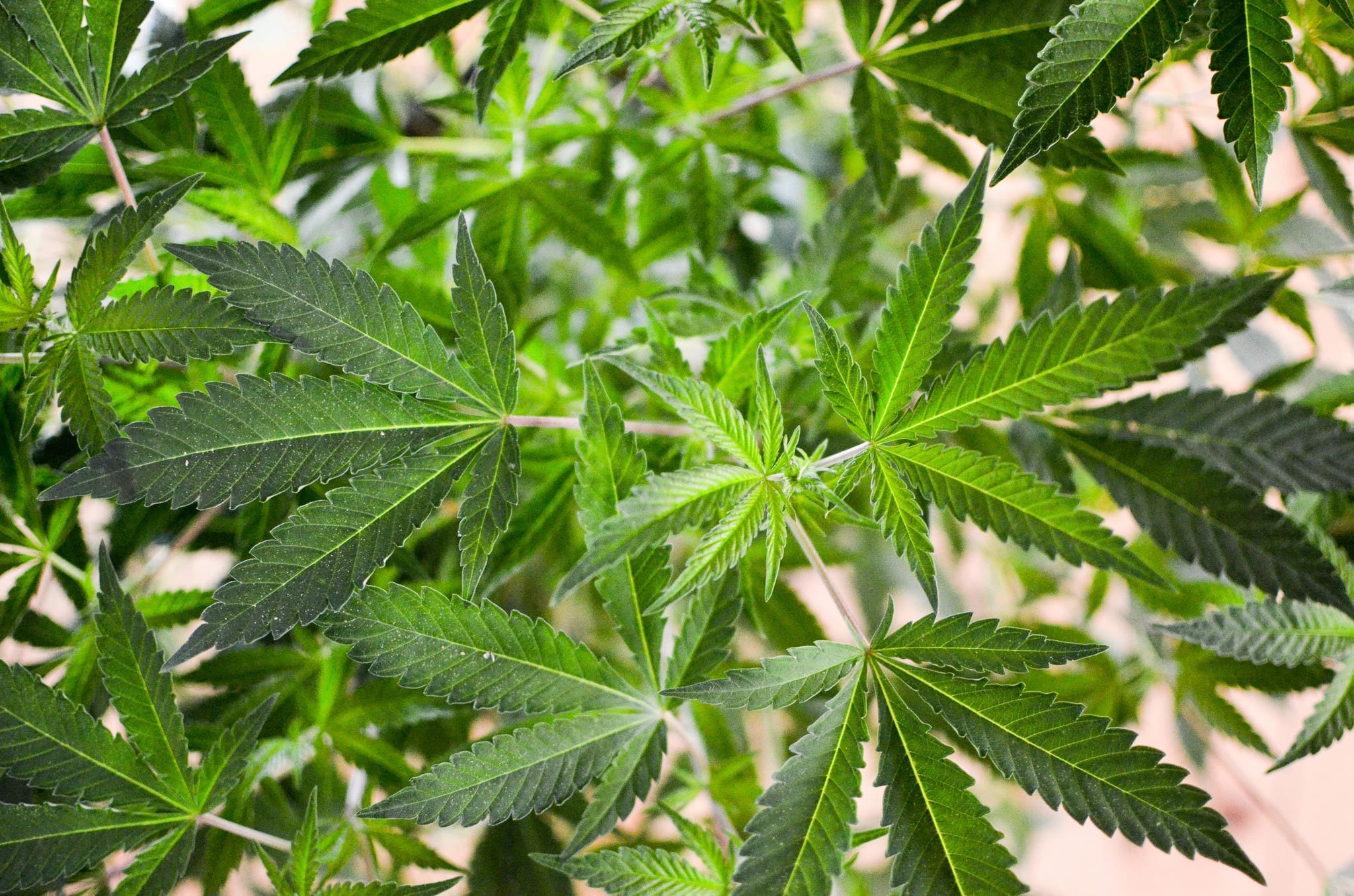 The next few years of cannabis legalization will run primarily through state legislatures rather than the ballot box. So far in places like New Jersey and Vermont (under Vermont's former the Democratic Governor), where we are closest to commercial legalization enacted by a legislature, the primary movement for support came with promises from the Governor.
I think this dynamic will occur for the next couple of years. In order to pass commercial cannabis legalization through a state legislature, we will need the full support of the state's governor to apply pressure on the legislature. The most effective way to make this happen will be to get Governor candidates to include cannabis legalization in their platform and then elect those candidates that support our positions.
On Tuesday we made great strides to have that happen. But as always there is more work to be done!
https://www.marijuanamoment.net/marijuana-friendly-gubernatorial-candidates-win-big-in-tuesdays-primaries/
"The news that makes this analysis possible comes from Marijuana Moment's Daily Newsletter. Make sure to support the high-quality reporting that keeps us all informed!"